On the back of one of the best years for boutique firm Moulis Legal, Chief Executive Ms Suzanne Moulis signals this Christmas and the new year as one of the strongestsignals of sustainable growth for the firm.
"We have had a lot of exciting news in 2022 and it gives me great delight to announce three new 2023 promotions. It is a pleasure to reward and promote these outstanding individuals who each have demonstrated the Moulis Legal qualities, well known by our clients and industry.
"We service an enviable international client list and are recognised leaders in Australia for trade law expertise, among other areas. Our boutique size is no constraint on our global legal capability and recognition", she said.
As part of that acknowledgement, Moulis Legal congratulates: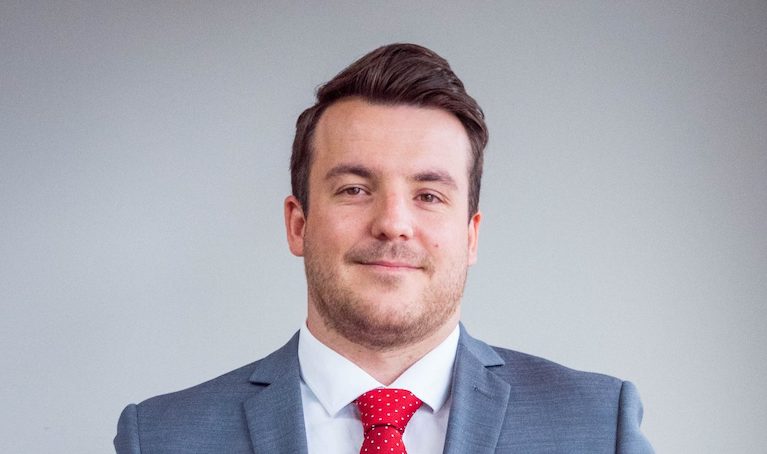 Mitchell Scott, our newest Senior Associate.
Mitchell Scott is based in our Brisbane office where he works within our dispute resolution team. He has a wealth of hands-on experience in the law. Mitch explores complexity and resolves problems through structured legal thought and logical persuasion. He adopts a well-considered commercial and client-centred approach, to ensure Moulis Legal's clients understand the relevant issues, legal points, and strategies.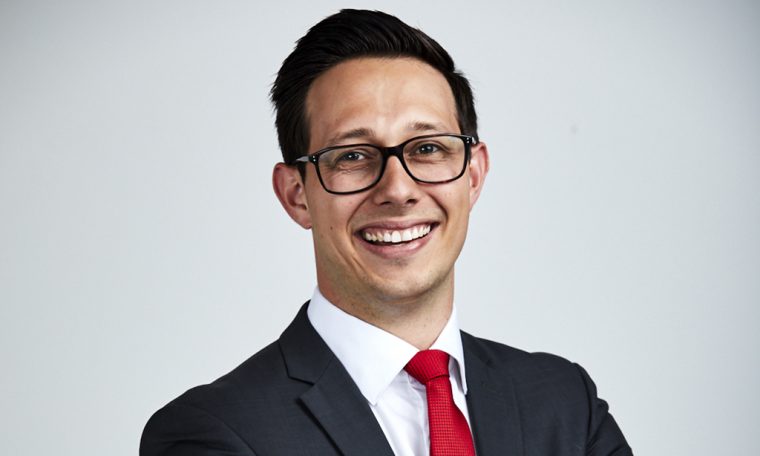 Lochlan Worrell, now a newly minted Associate
Lochlan has extensive experience advising on complex litigation and dispute resolution matters across multiple Australian jurisdictions. He advises a range of client's, from multi-national corporations to small and medium-sized enterprises and not-for-profit organisations – all of whom appreciate his tenacious approach to securing positive commercial outcomes. Based in our Brisbane office, Lochlan's experience includes complex contractual disputes, intellectual property disputes, competition and consumer disputes, as well as administrative law proceedings.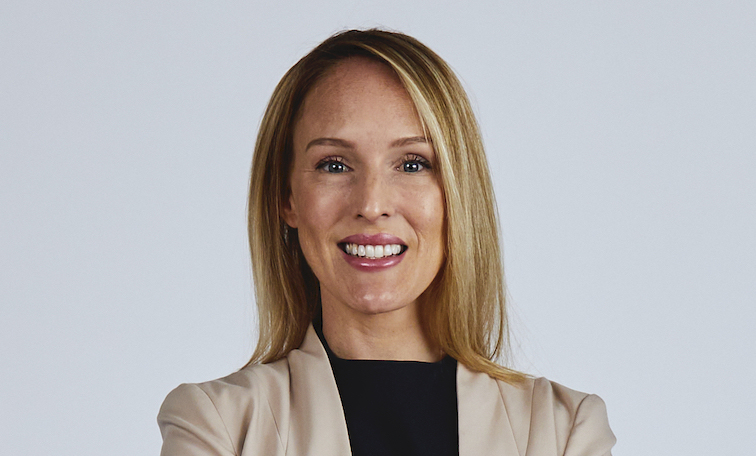 Lauren Harvey, promoted to Senior Manager, Systems and Knowledge.
A great law firm is made up of more than great lawyers, you need experts in every field. Lauren sits at the intersection of legal services and multiple other professional disciplines including technology systems, knowledge management, project management, and finance. Also based in our Brisbane office, Lauren is helping to reimagine how our legal services are delivered by integrating quality improvement initiatives into our business systems and culture.
Ms Moulis said "these promotions, together with the announcement of a new partner earlier this year, a new office in Brisbane, and the recent appointment of one of Australia's most experienced WTO lawyers, reinforces Moulis Legal's growing commercial strength in the international legal arena".